Family Dental Clinic
Welcome to
Brightside

Dental

The primary goal of Brightside Dental is to provide the highest quality dental care possible to all our patients. Each patient deserves our focused attention and best efforts to make their experience one that stands far above the norm. Our practice depends on the success of these efforts.

A comprehensive approach to dental care is the foundation of our practice. Our goal is to establish and maintain a quality and service-oriented practice that offers all phases of dentistry either directly at Brightside Dental or indirectly through referral to other dental professionals.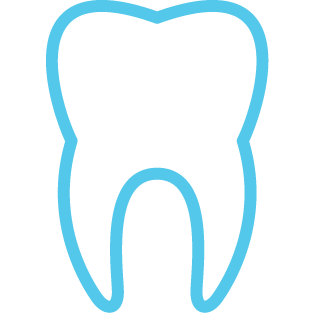 All of our youngest patients, from toddlers to teens, love how we take the anxiety out of going to the dentist. In fact, we make it fun!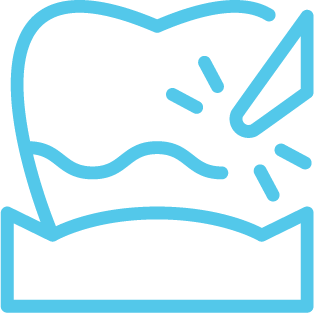 Restorative dentistry includes everything from white fillings, crowns & bridges, root canal therapy to dentures.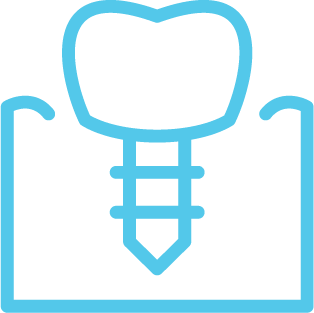 Surgical dentistry involves tooth extractions, including wisdom teeth, as well as dental implants to replace missing teeth.

We can help restore your beautiful smile! Think of cosmetic dentistry as an art and a science. We proudly offer many options to achieving your beautiful, natural smile.
"
★★★★★
"After 2 years without a cleaning due to Covid and moving, it was great to finally get my teeth cleaned. The reception staff is friendly and helpful, my dental assistant was fantastic and explained everything as she took images. Dr. Pollard was friendly and very knowledgeable. It was an excellent experience and I would highly recommend Brightside Dental!"
Lauren Barber
Google Review
"
★★★★★
"I was very happy with my experience here. I had not been to a dentist in awhile as I had moved many times in the past couple years. I was a little anxious about going, but as soon as I walked in I was greeted and everyone was friendly and they took the time to explain what they were doing and I greatly appreciated that as it made me comfortable, I am scheduled to get some work done as I had did have a few cavities and I am feeling confident and comfortable going back to get this work done. I would recommend this clinic to anyone looking for a dentist."
J Rugg
Google Review
"
★★★★★
"The staff and service were great! I had to get dental work done on a tight scheduled and the staff were quite accommodating to meeting my time while in town. I would highly recommend this clinic and Dr.Pollard."
Kyle Humphreys
Google Review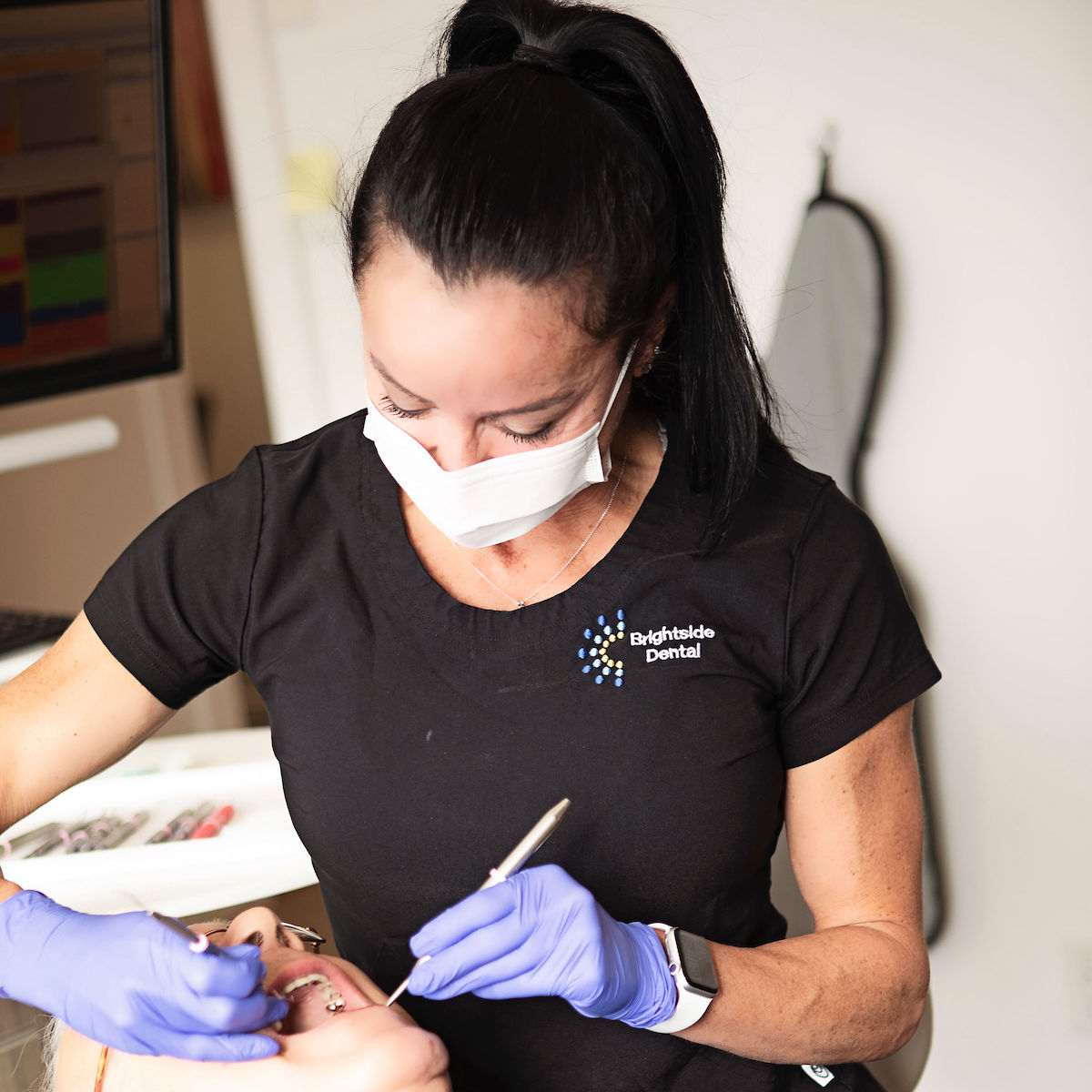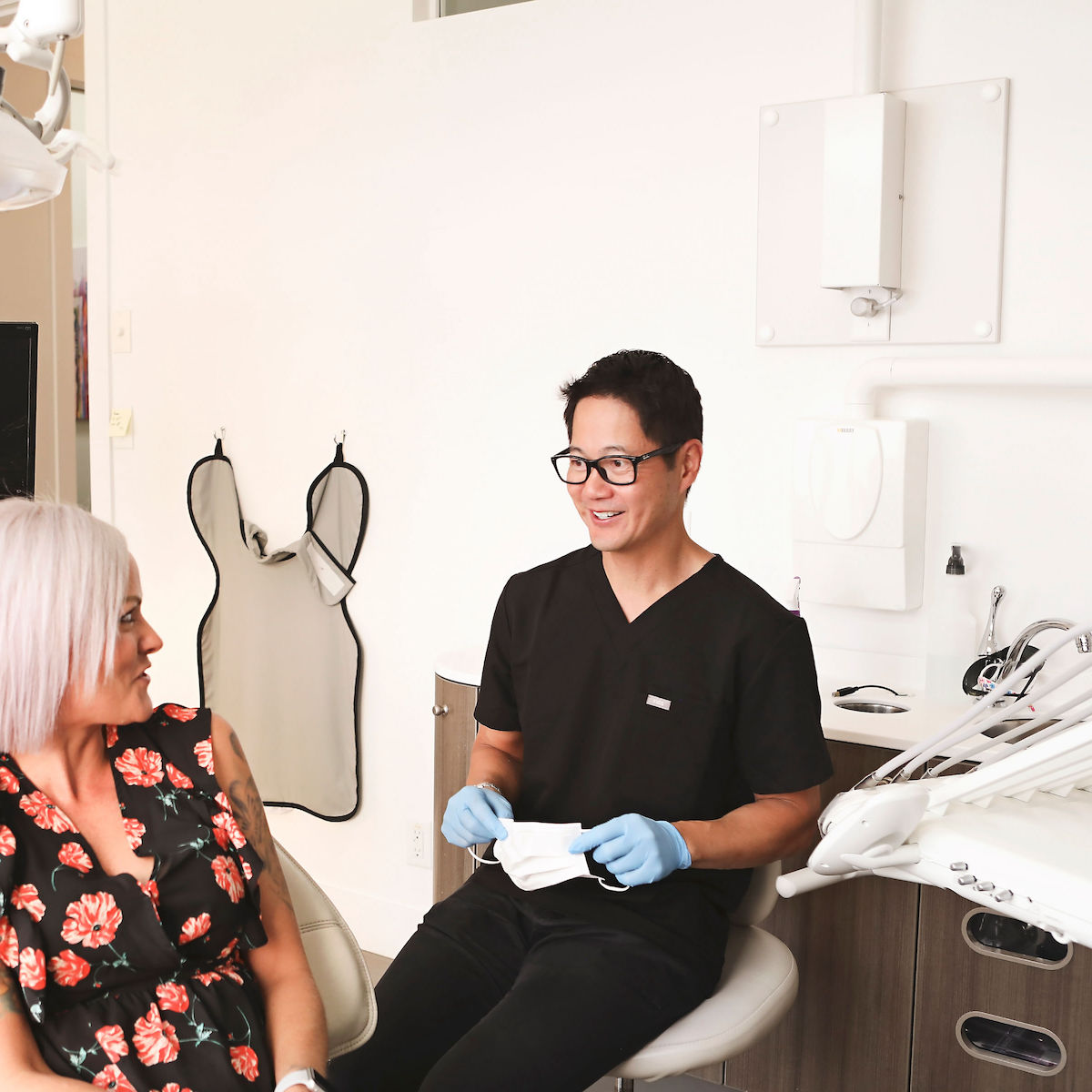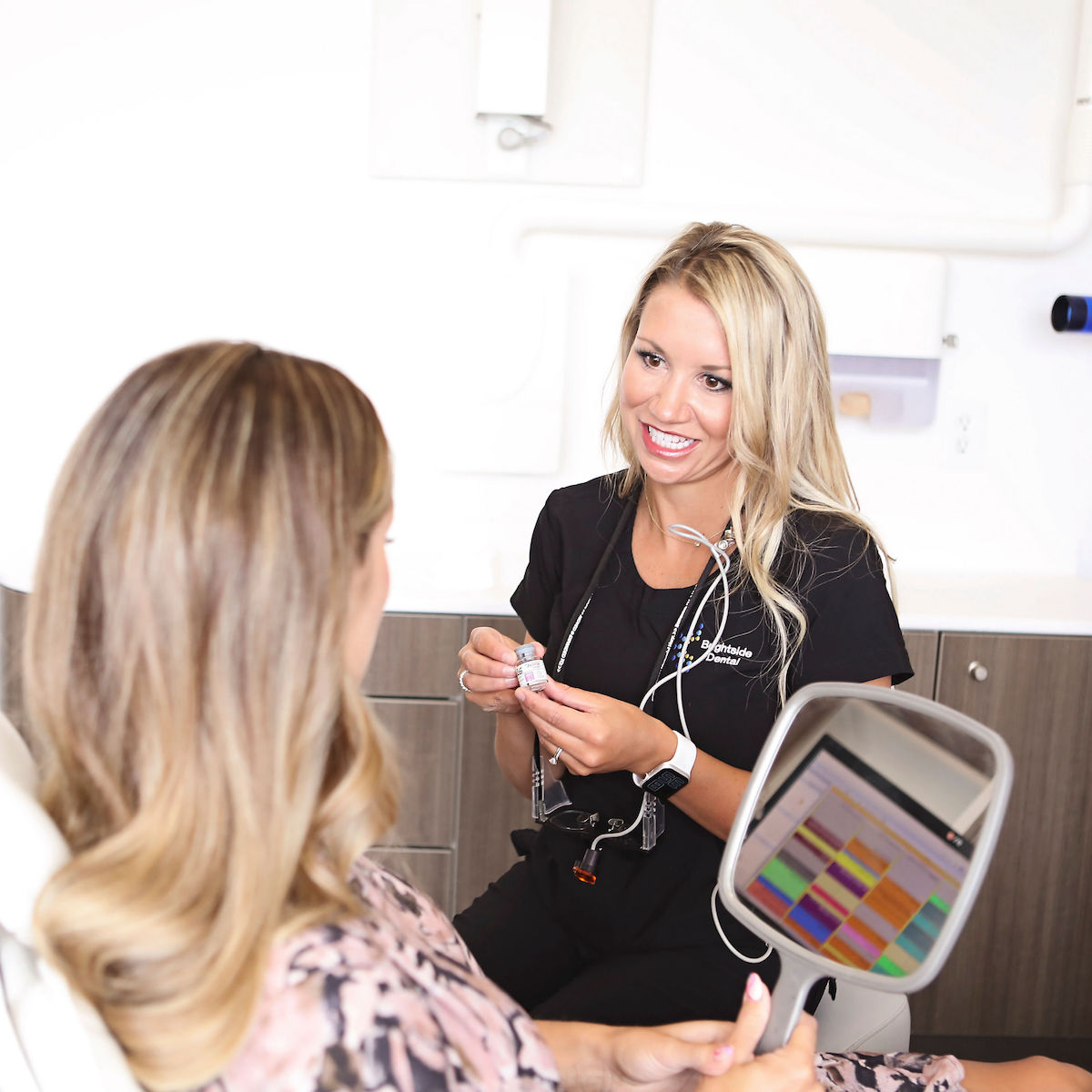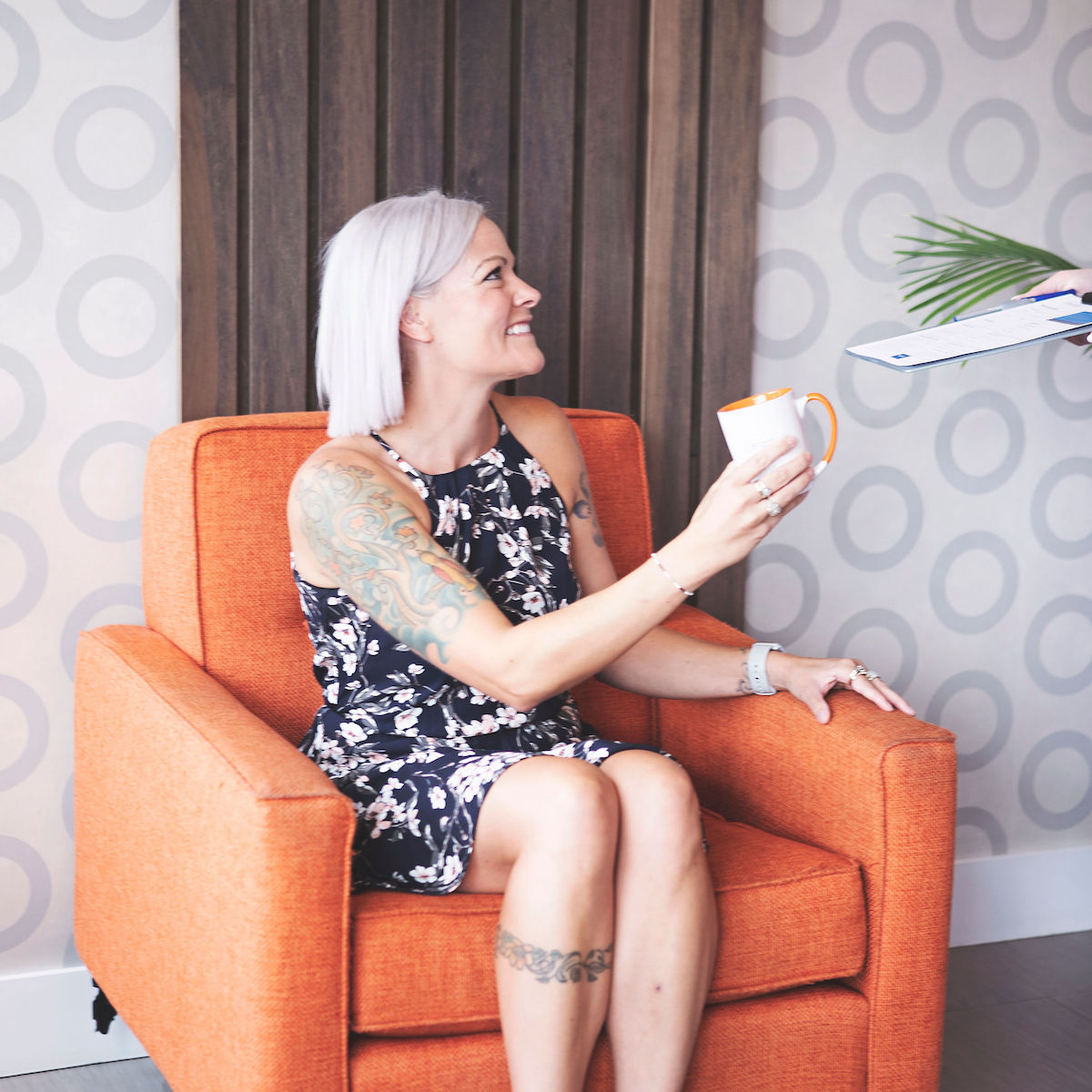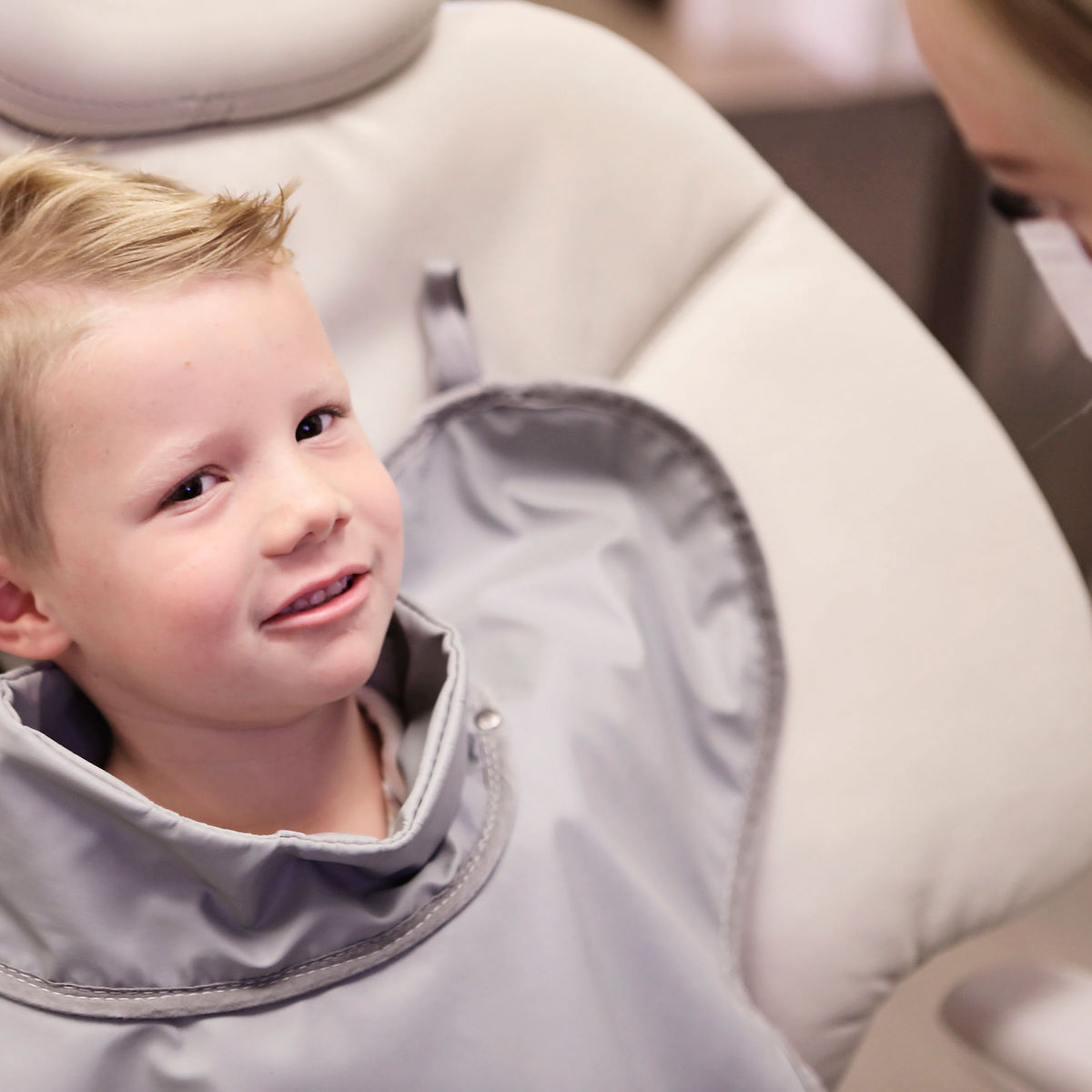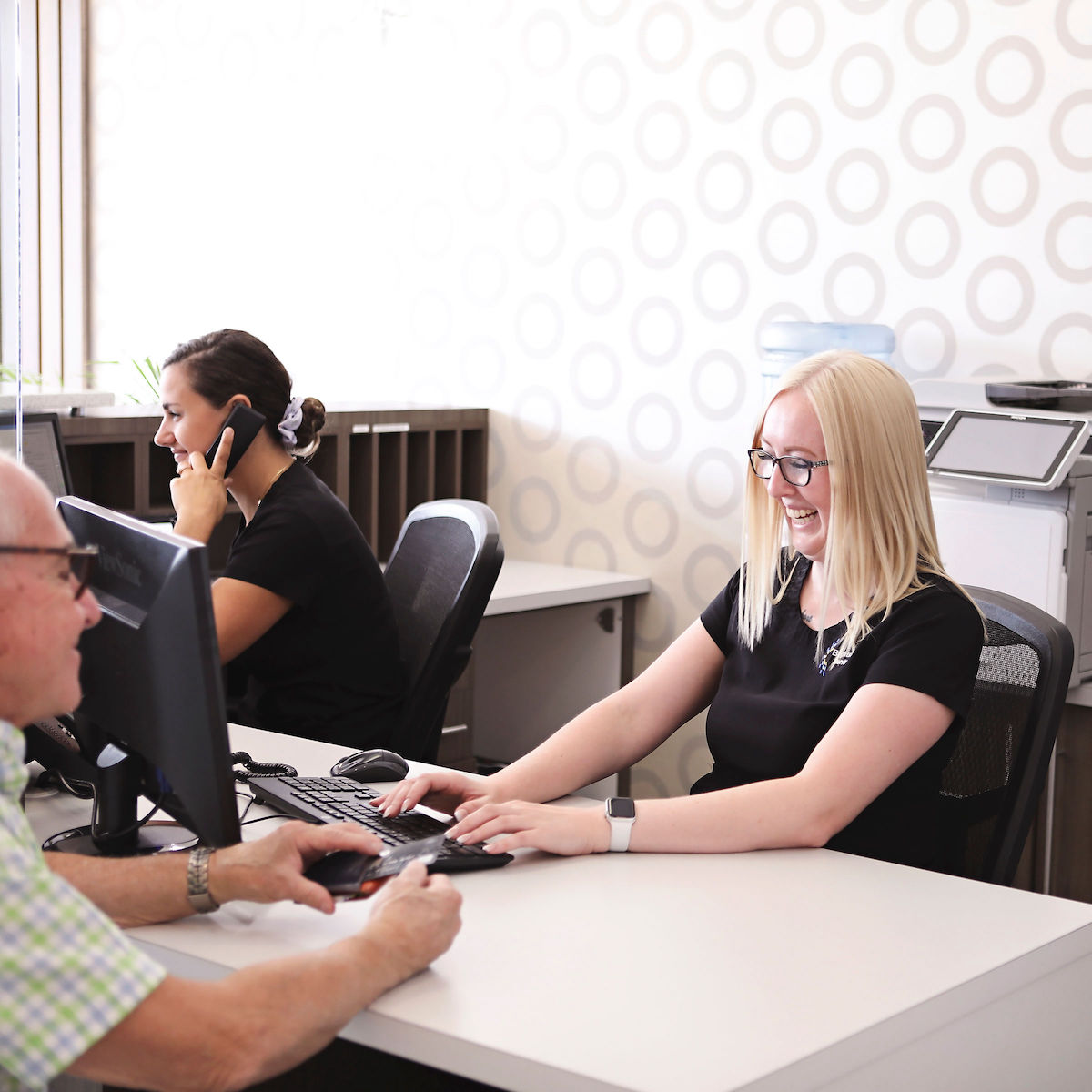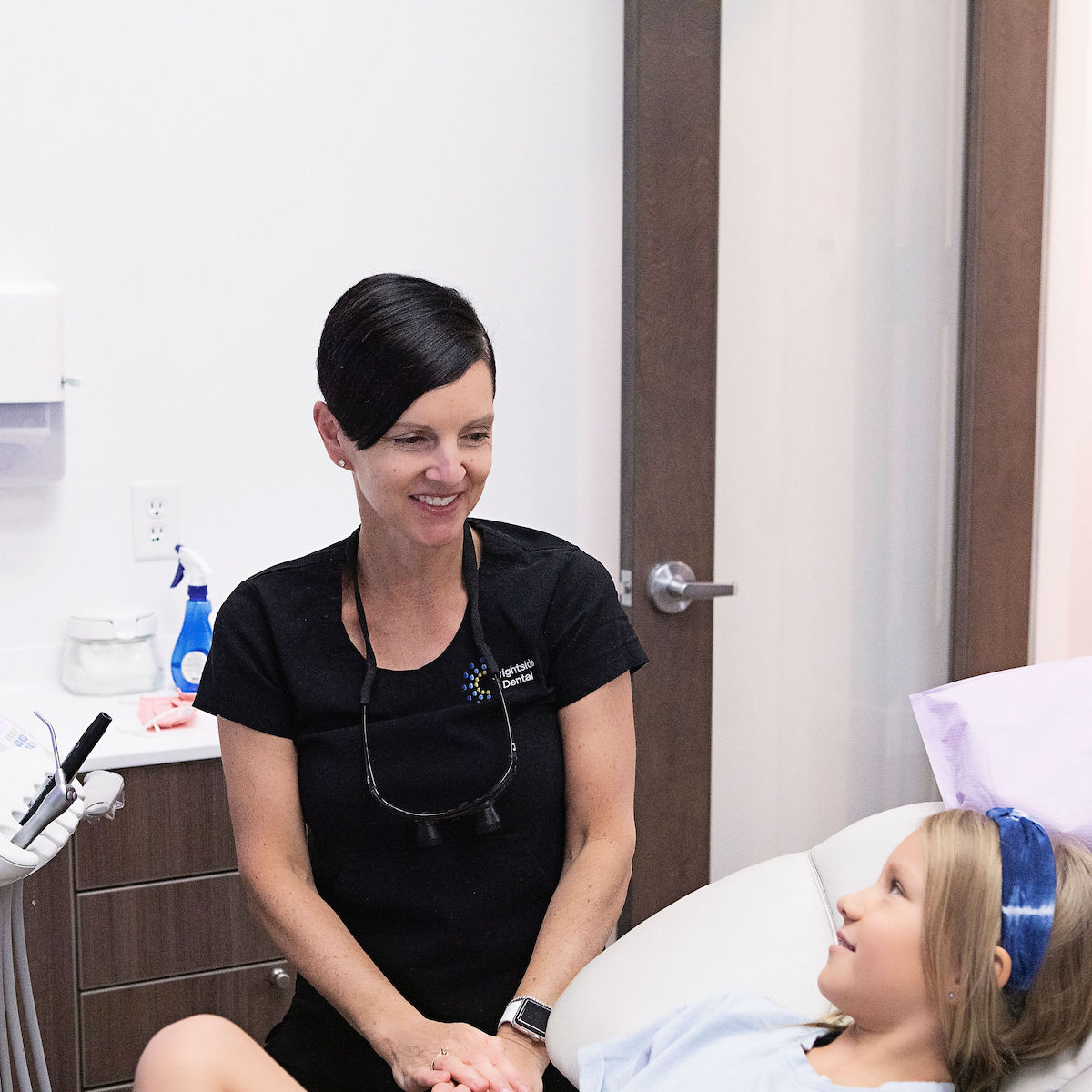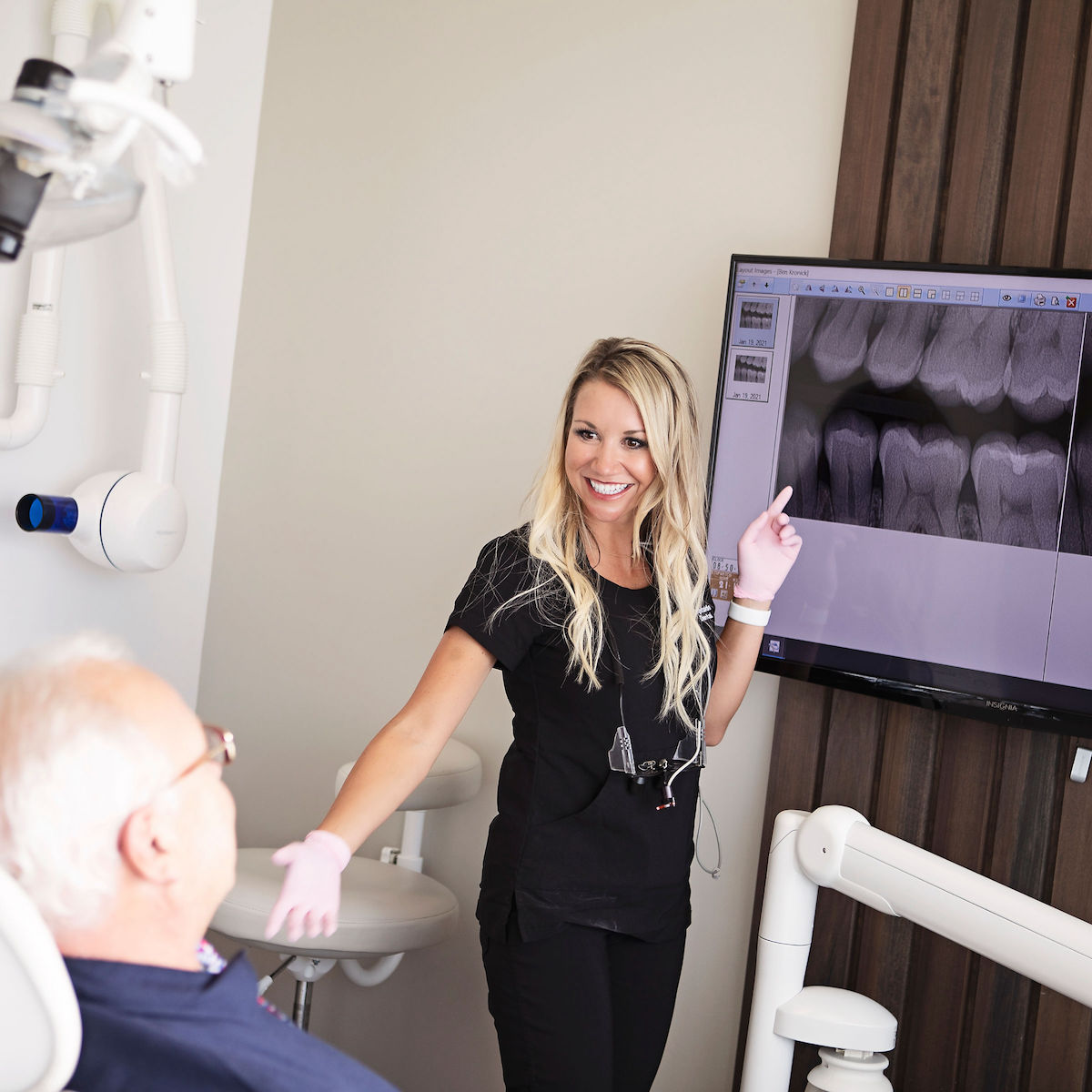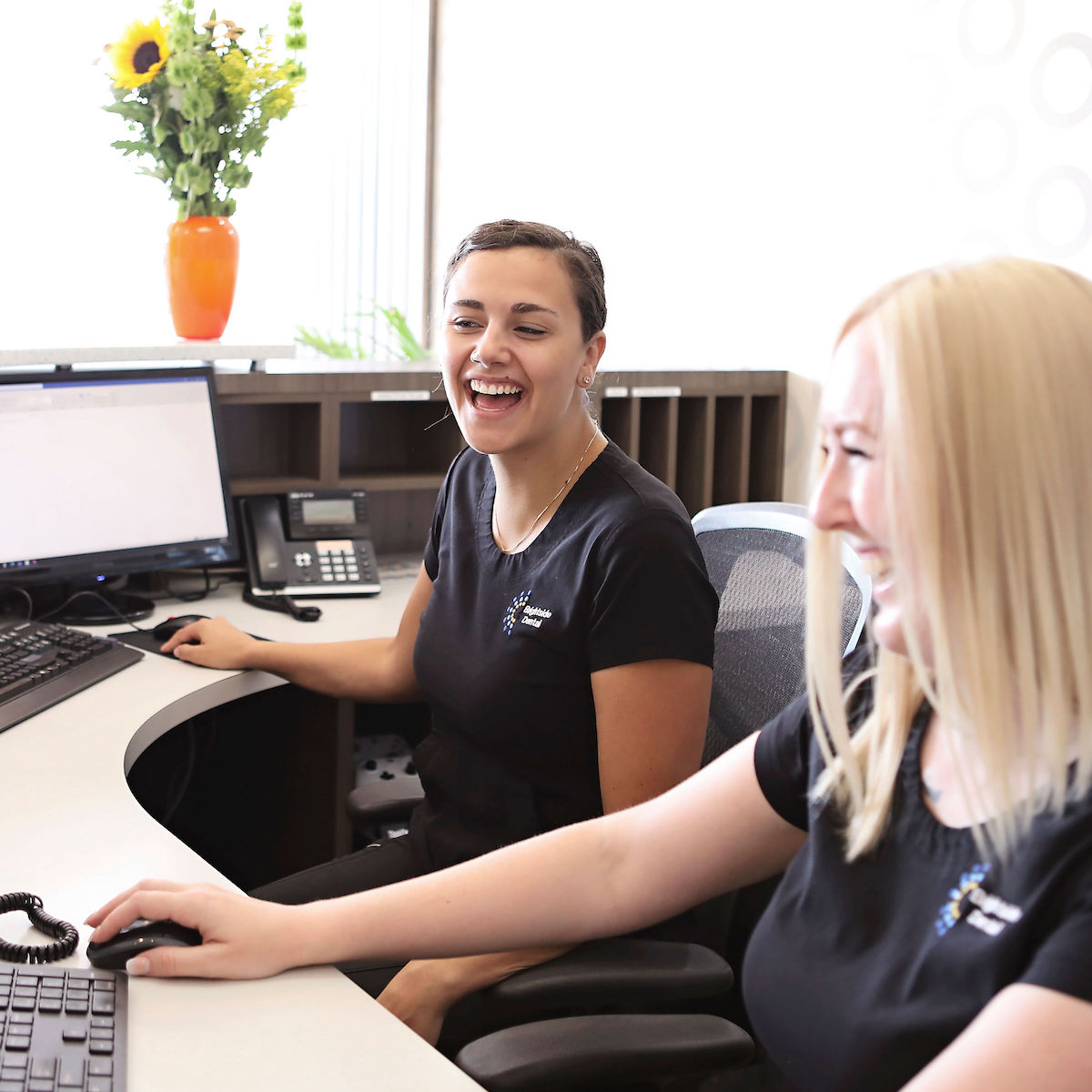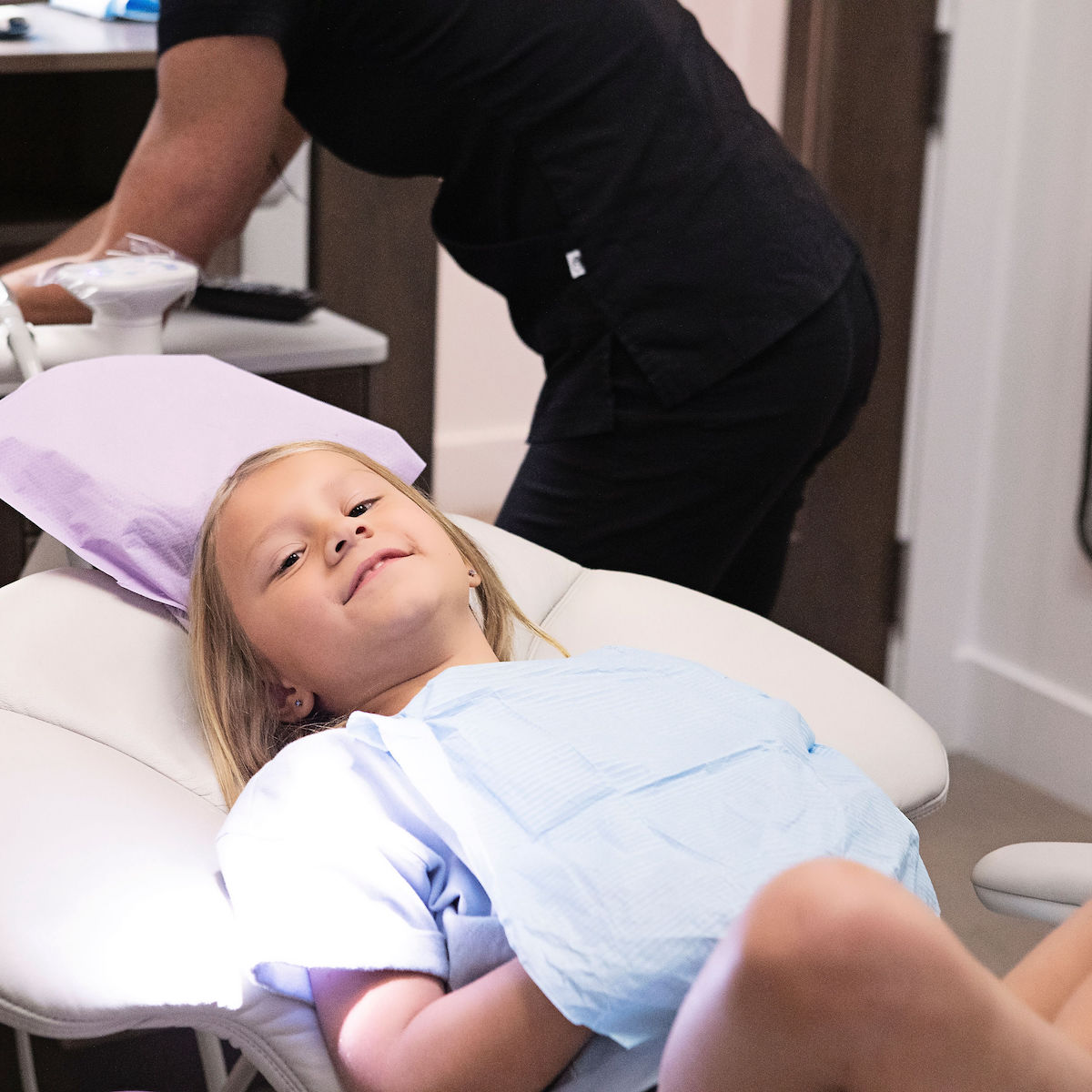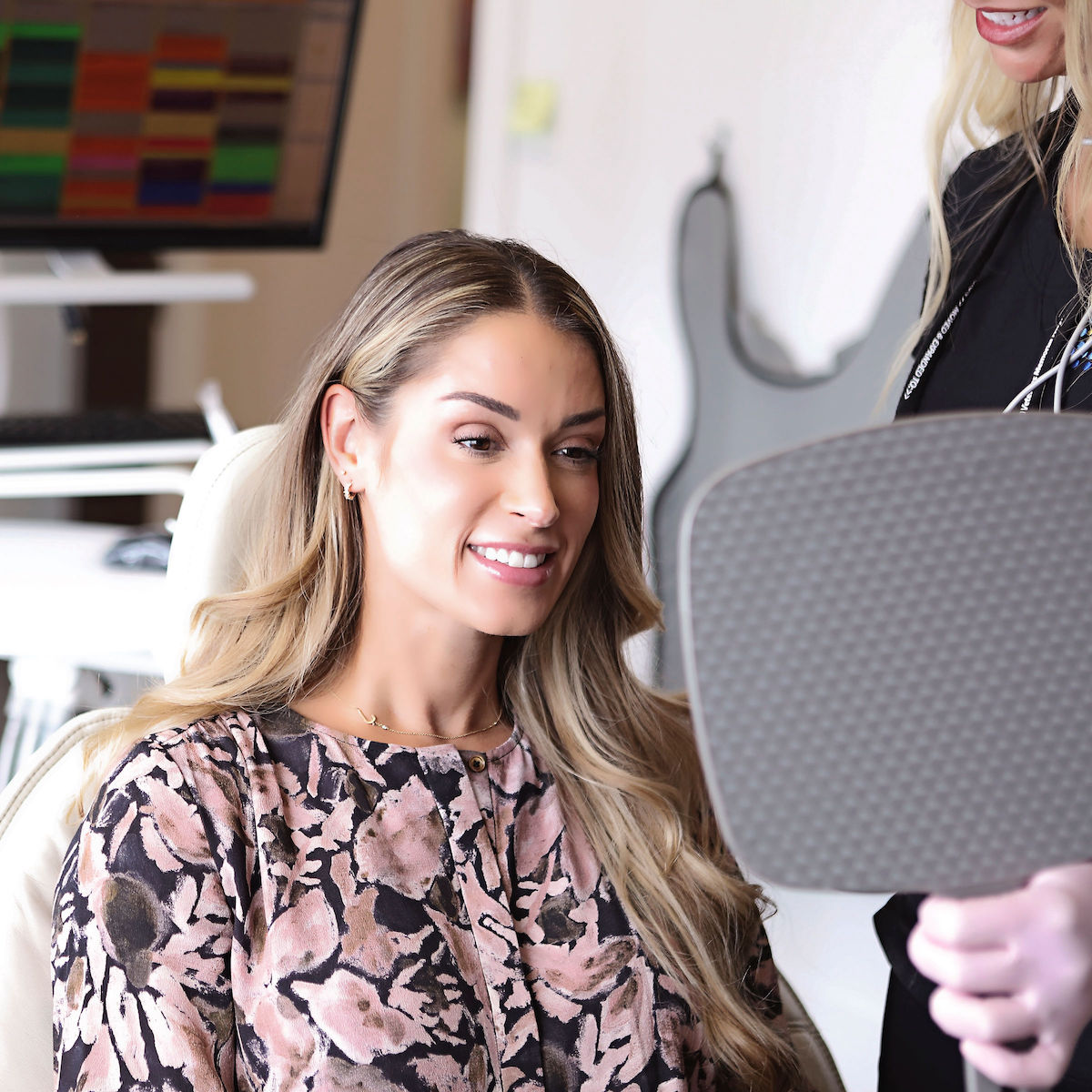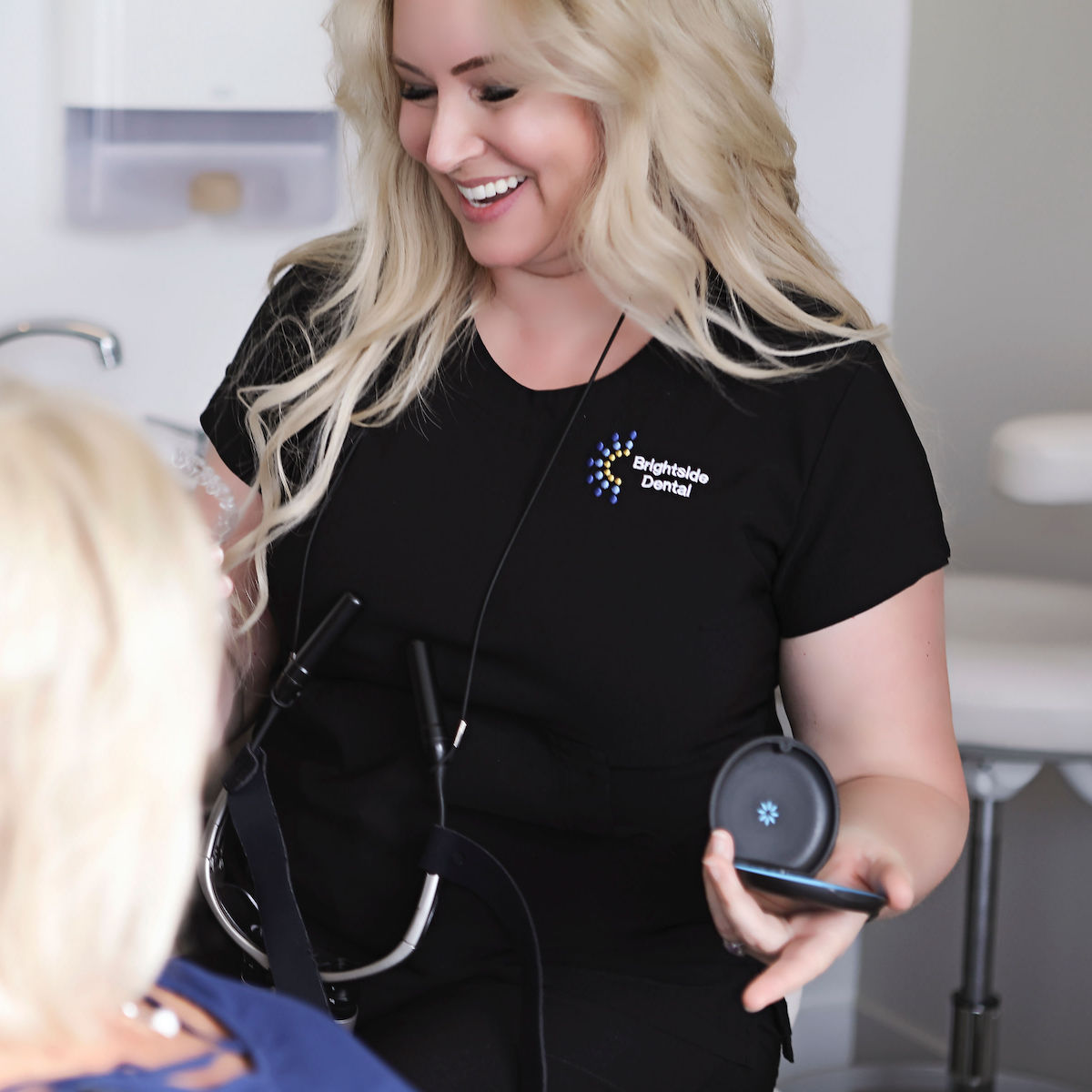 Located in West Kelowna
A relaxed, comfortable experience for all ages.